"Attorney Enfield listened, educated me about the law, and gave me great advice. Ultimately, she put everything into perspective for me and saved me a lot of money. If you need a smart and dedicated attorney who responds quickly, I suggest you give her a call."
– Lee, Client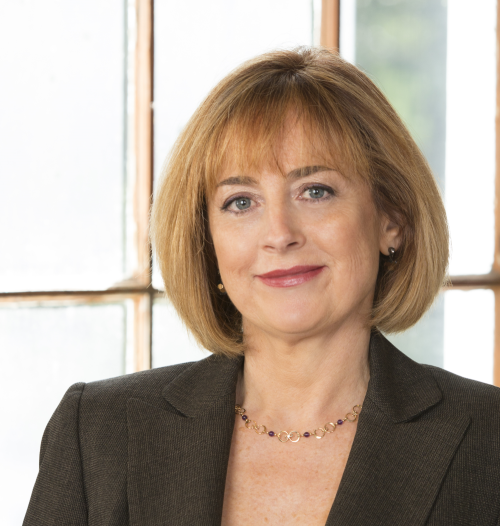 Phebe Anna Enfield, Attorney at Law

Family Law Attorney since 2007
Licensed Attorney in Massachusetts and Washington
– Member of MA, WA and Thurston County Bar Associations, Family Law Section
– Certified Divorce Mediator
– BA Culture and Communications
– MS Communications Management
– Licensed Washington Real Estate Broker

Email Attorney Enfield at: pae@enfieldfamilylaw.com

Attorney Enfield first moved to Seattle in 1989 and relocated back to the area in 2016 because she loves it here. She has also lived in California, New York and Massachusetts, where she practiced family law for many years.

Phebe started her legal career in her early 20s while attending New York University. She worked as the legal assistant for Attorney Bruce Cohen for three years so that she could pay rent and put herself through college. Working in the courts of downtown Manhattan and Brooklyn made Phebe realize her passion for the law. It took her several more years to realize that she should be an attorney.

While Attorney Enfield has primarily run her own law practice, she has also gained invaluable experience working for boutique law firms in Boston, San Francisco and San Diego, and while serving as a lead divorce mediator in Santa Ana, CA where she helped implement divorce mediation as part of Family Court Services at the Superior Court.

Today, Phebe manages Enfield Law, PLLC and handles divorce and family law matters for the firm.  Her case work spans from highly complex high-asset litigation to simple single-session mediation agreements. Mediation represents about 50 percent of her family law case work helping separating couples stay out of court and minimize legal fees. In Attorney Enfield's experience, divorce is definitely not always a negative process, particularly when separating couples are able to sit down, come to amicable terms and move forward with their lives.

In addition to her focus in family law, Attorney Enfield has experience in real estate, landlord tenant law, estate planning, data privacy, employment law, immigration, and personal injury law. She also spent 15+ years operating her own technology consultancy where she designed and implemented web/software solutions for major financial institutions, law firms, small businesses, the federal government and innovation startups.

Technology is critical to responding quickly and keeping clients in the loop. Today, Phebe integrates her technology know-how into Enfield Law, PLLC utilizing legal practice management and billing software, as well as other technologies used by the courts. These solutions help to streamline casework and allow clients to access their files and stay up-to-date with their court filings and billing matters.

For Attorney Enfield, family law is about helping people. Please feel free to email or call her to schedule an appointment today.