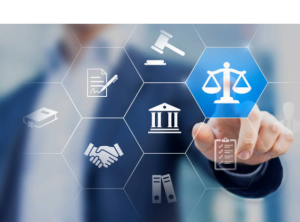 Legal Technology Solutions  used by Enfield Law, PLLC
At Enfield Law, PLLC, we use state of the art technologies and software solutions* that provide clients with real-time easy access to their files and billing. We focus on keeping client and office management processes flexible, agile and relatively inexpensive so that we can keep costs down and not overburden clients with complex processes and technical details. We do the heavy lifting so that you can focus on you and your family.
Clio.com:
Robust secure online legal practice management solution including Clio Connect portal for collaborative file sharing providing our clients with quick access to client files, court documents, communications and IOLTA trust account billing
LawPay:
Easy secure online credit card processing for law firms
FamilySoft/Support Calc – Legal Plus Software:
The WA state family law software providing up-to-date WA State family law required forms and child support software complying with WA State child support tables
Fastcase:
The leading next-generation legal research service that puts a comprehensive national law library and powerful searching, sorting, and data visualization tools at our fingertips
Odyssey:
Washington Courts online case search and document access
Office 365 Business Premium:
Microsoft business suite including encrypted domain email for heightened security
Video Conferencing and Depositions 
* Technologies and solutions may change and may not be represented on this website.